Who We Are
CHENIGDU SUNYU MACHINERY Co., LTD
It is a modern valve rocker manufacturing. enterprise, integrating design, development, production, sales and service.
It has developed from a single product to more than 200 different varieties, applied to more than 4, 000 models. These rocker armscovers almost all brands of car engine. The company locates in industrial zone of Pidu district, chengdu city. It has a complete sales network, the rocker arm have been sent to Europe, Amercia, and many Southeast Asian countries.
owned brand-sunyu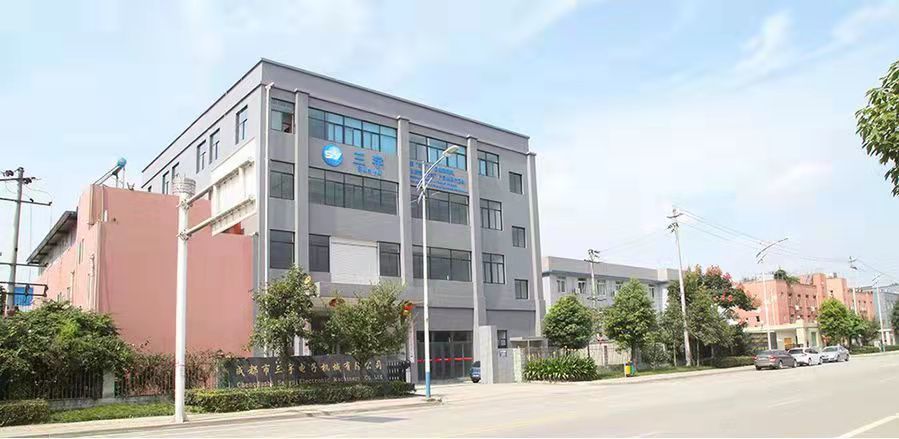 ---
The company was founded in 1997 and covers an area of about 14,000 square meters. The plant covers an area of about 12,000 square meters. It has more than 80 employees, including 10 independent R & D. The annual production capacity is about 10 million.
To tap new potentials , to inject new vitality into reform , to innovate and open up new prospects " as the guiding principle for the company's operation, to fully implement the " three excellent services". With the increasing demand for the engine rocker arm , the company has successively upgraded the processing equipment , testing equipment , and internal control system , and the team's personnel are optimized , ready to meet the test of the OEM factory .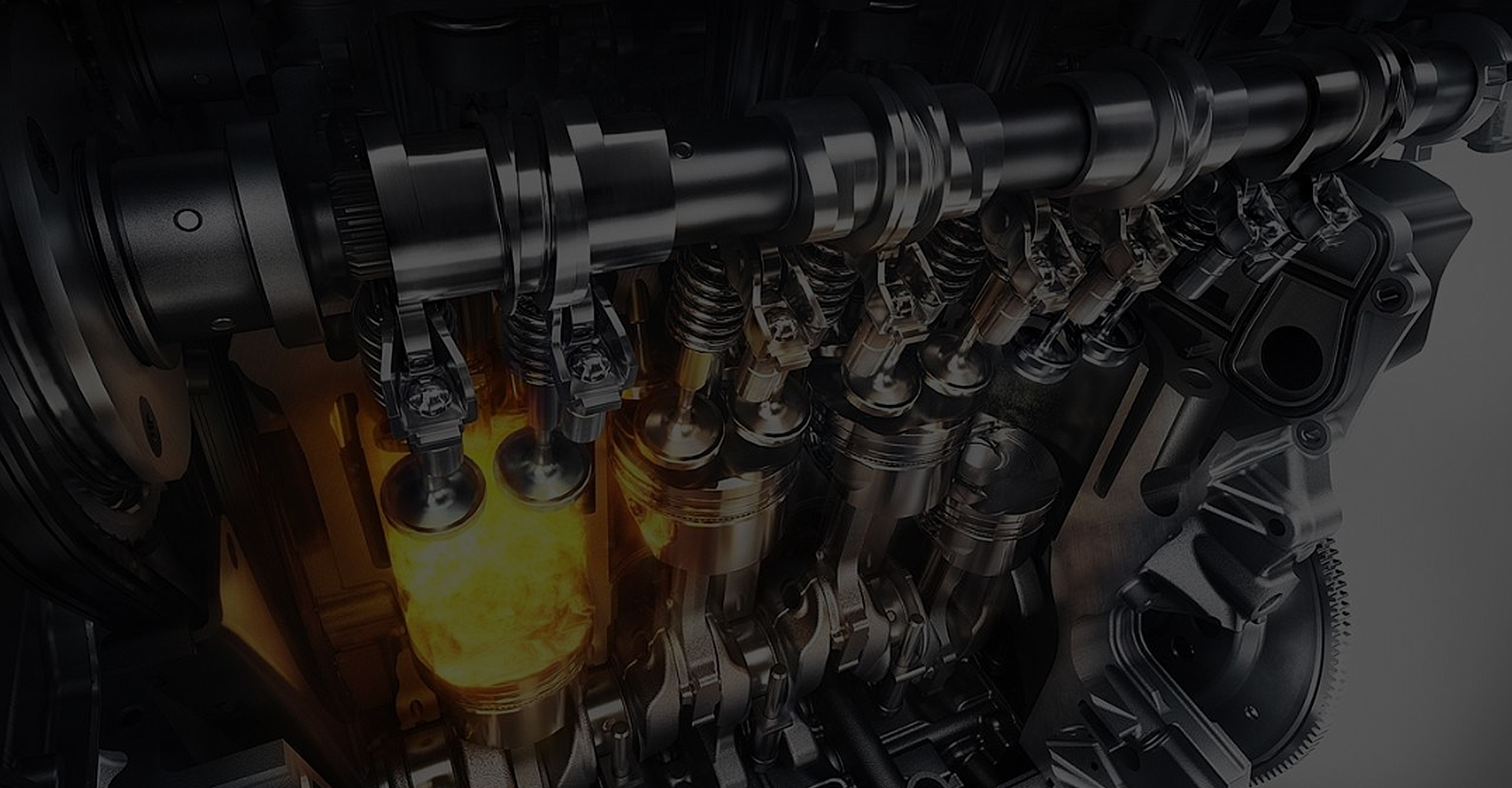 Contact Us
No. 123, Gangbei 4th Road, North District of Modern Industrial Port, Pixian County, Chengdu